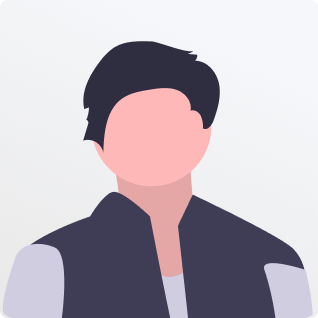 Details about the wished job
Personal description
I am an extremely hard working cleaner. I have 10 years experience in the cleaning industry. I deliver perfect cleaning throughout, I am very enthusiastic and friendly.
I speak a little German, fully Portuguese, fully Italian and fully Spanish.
I clean even where people don't touch or look, I also clean windows as well as keeping your home spotless. If you put your full trust in me I would not let you down.
Would you like to see the full profile of Ricardo Manuel ?
Sign up now. It will only take a few seconds.
See full profile