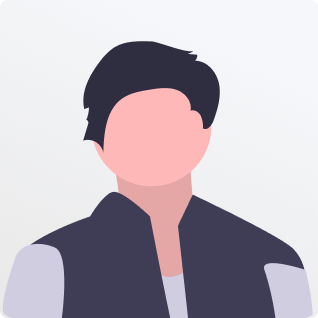 Details about the wished job
Personal description
Wunderschönen guten Tag
Ich bin von der Firma Clean Operations und wir bieten ein umfangreiches Angebot mit sehr fairen Preisen im Vergleich zu anderen Unternehmen.
Ich freue mich auf die Zusammenarbeit mit Ihnen.
Mit freundlichen Grüssen
Clean Operations
Would you like to see the full profile of Utku?
Sign up now. It will only take a few seconds.
See full profile